Do not sell my personal information
Your rights under the California Consumer Privacy Act
The California Consumer Privacy Act (CCPA) provides you with rights regarding how your data or personal information is treated. Under the legislation, California residents can choose to opt out of the "sale" of their personal information to third parties. Based on the CCPA definition, "sale" refers to data collection for the purpose of creating advertising and other communications. Learn more about CCPA and your privacy rights.
How to opt out
By clicking on the link below, we will no longer collect or sell your personal information. This applies to both third-parties and the data we collect to help personalize your experience on our website or through other communications. For more information, view our privacy policy.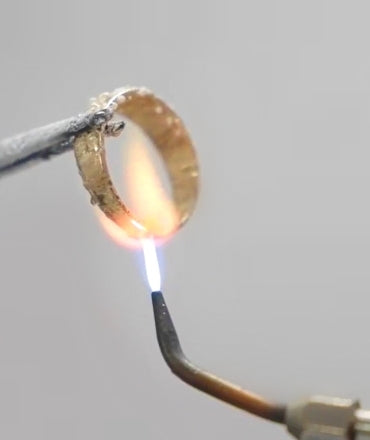 RING SIZING
As Carol Sturhahn often assures clients, "Gold shrinks over time!" Our talented goldsmiths can make your treasured ring fit like new.
schedule an appointment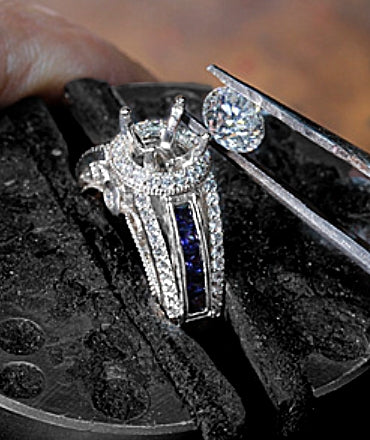 STONE SETTING
Have a loose gemstone in need of setting? Trust our skilled setters to mount your treasure securely in its new home for you to enjoy for years to come.
SCHEDULE AN APPOINTMENT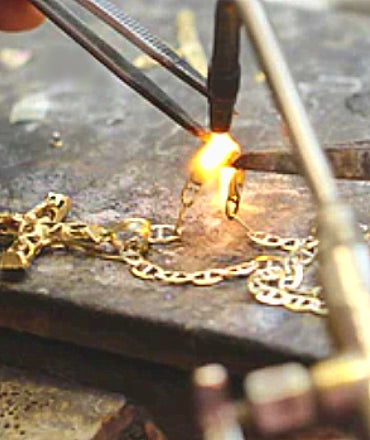 CHAIN REPAIR
Have a broken of damaged chain? Don't leave it in your jewelry box. Let our goldsmiths repair your chain and make it sparkle like new.
SCHEDULE AN APPOINTMENT