Bridal Collection
Browse our amazing collection of Engagement Rings meticulously crafted to experience bigger looks and exceptional value.
Shop Now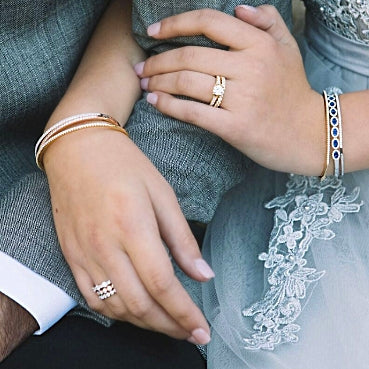 Fana
A glance, a touch, a moment — a love story can begin anywhere, anytime. The family behind Fana holds a rich tradition of creating elegant jewelry for sophisticated clients going back several generations.
Shop Now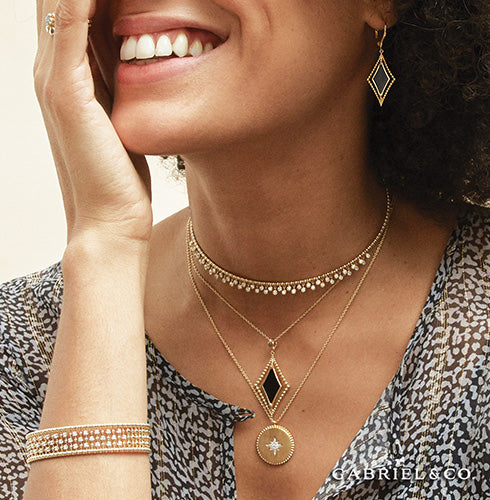 Gabriel
The iconic styling of the Gabriel collection endlessly renews its transformative effect with alluring designs and visionary craftsmanship - experience wearing luxurious fine jewelry in 18K gold and sparkling natural diamonds every day.
Shop Now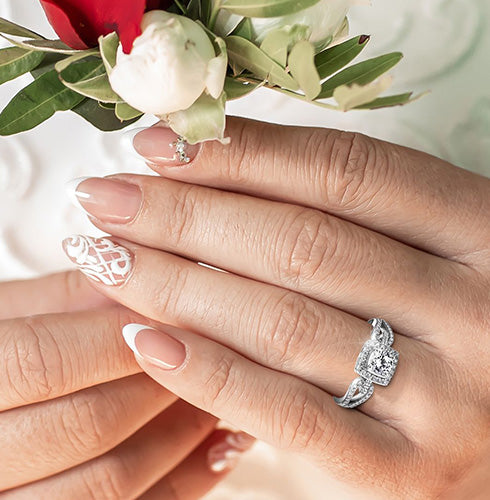 Quality Gold
Quality Gold has the best selection of Gold & Diamonds jewelry. Quality Gold has the wide range of Bridal, Fashion, Gemstones jewelry. Please visit the store today to see the latest Bridal & Fashion collection from Quality Gold
Shop Now